"Street Art Barcelona" (SAB) is a collaborative platform of artists, curators, photographers and entrepreneurs, which has been supporting & promoting the Barcelona urban art scene since 2011.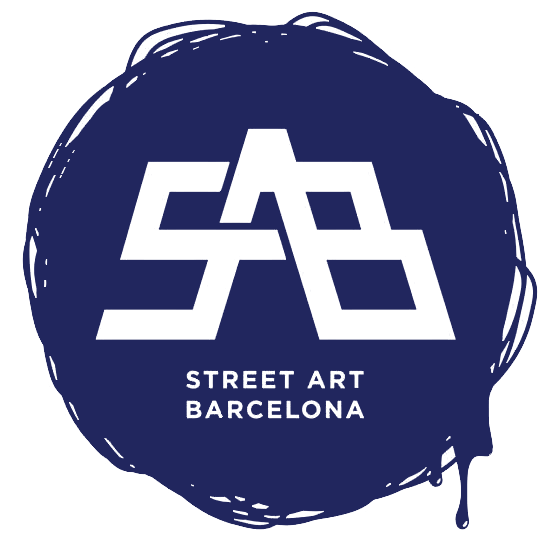 A web platform
Promoting online the local and international scene.
(+ 50k followers)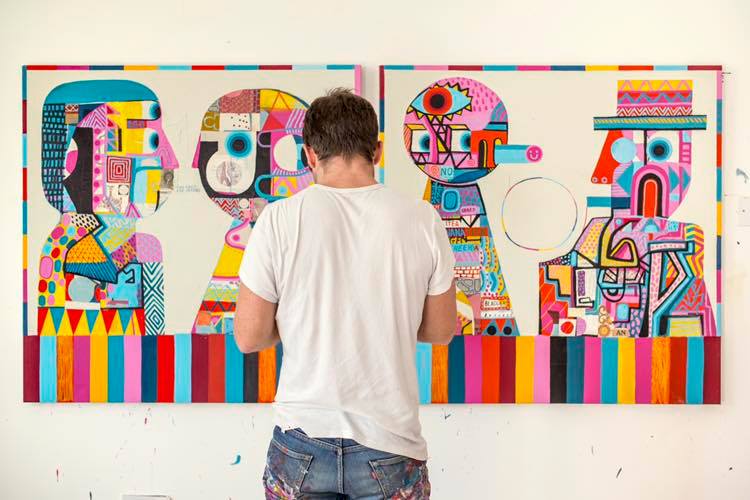 Curating
Curating urban art projects for public and private entities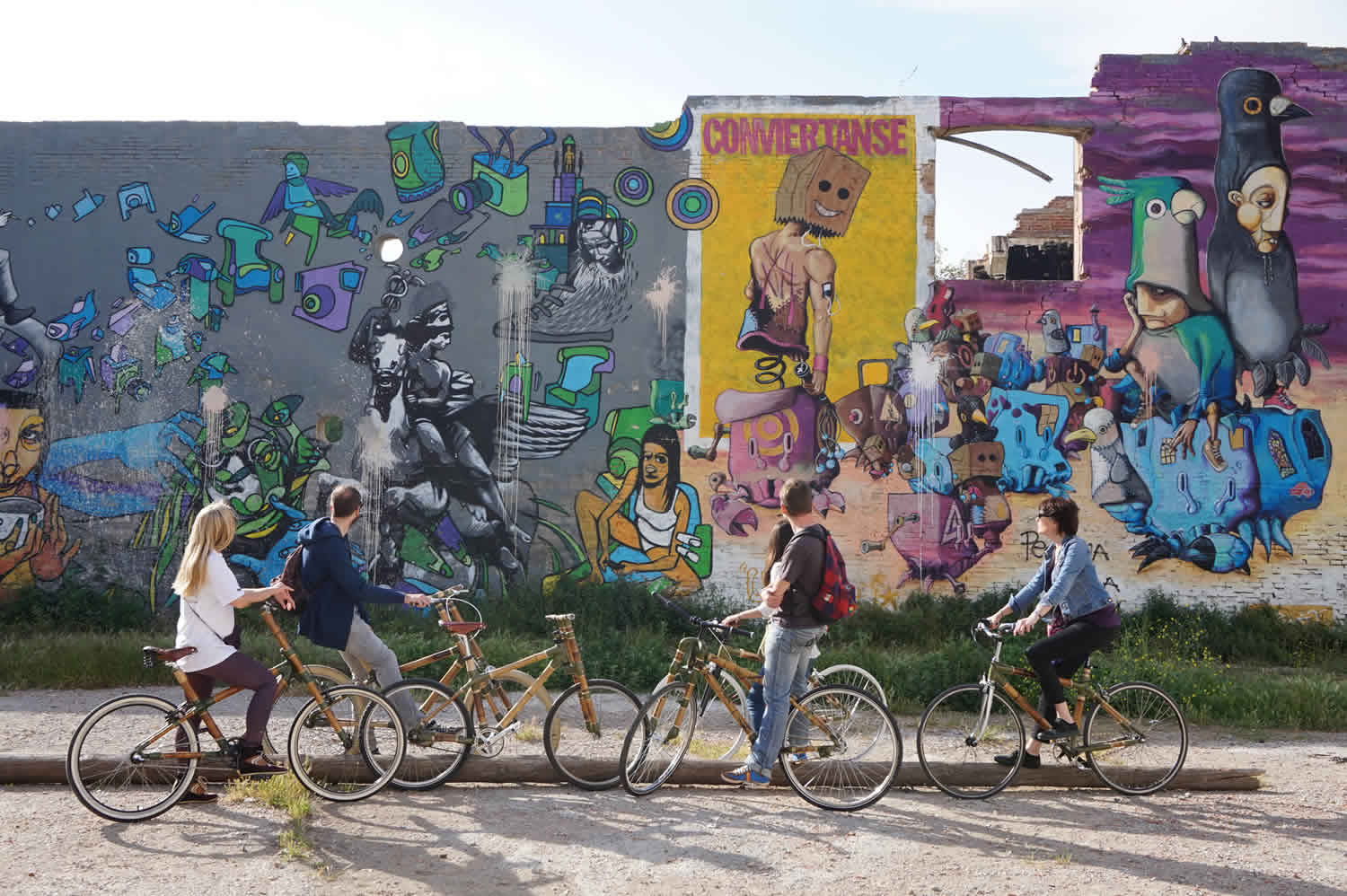 Agency
Street Art Tours (by walk and bamboo bikes) – Graffiti workshops – Live Paintings – Team Building
Our collective was created to show Barcelona as an open-air gallery and a place for a distinct type of quality events. Our goal is to share our knowledge and experience to make you discover and remember Barcelona differently.
You can also follow us on Instagram, Facebook and Twitter.