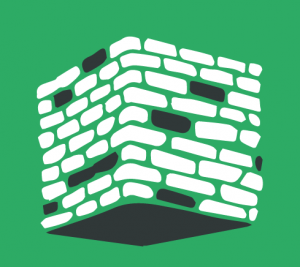 Murs Lliures is a local non-profit organization that helps you to find&book legal walls in Barcelona.
You can book a wall via their website here: www.murslliures.com
Or Download the App on Google Play: App Murs Lliures
Here's a list of the walls available and the links to book them.
C/Agricultura
Walls from 2m to 10m high.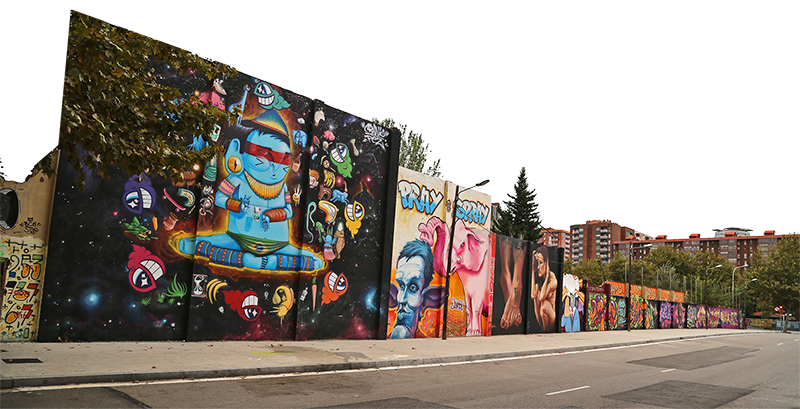 Glòries Walls
Located in the 22@ area, this wall is close from plaça les glòries y various universities.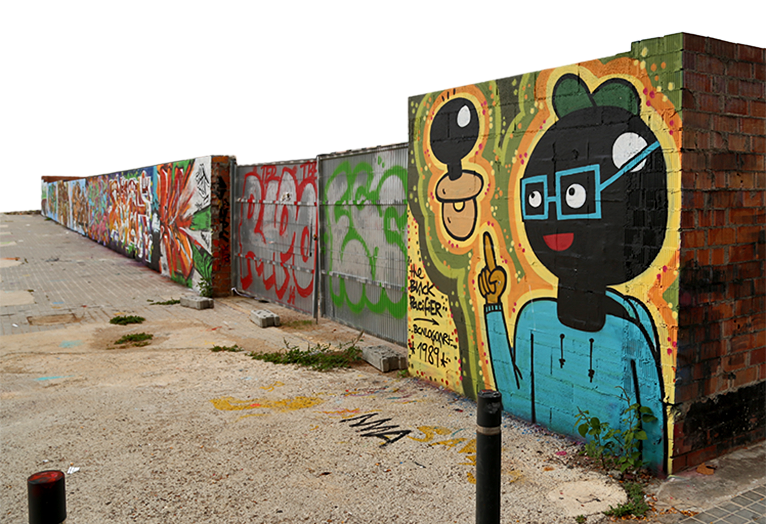 The "Hangar" Wall
This wall is located in fromt of the cultural center "Hangar", if you like to paint without being disturbed it's the right place to choose.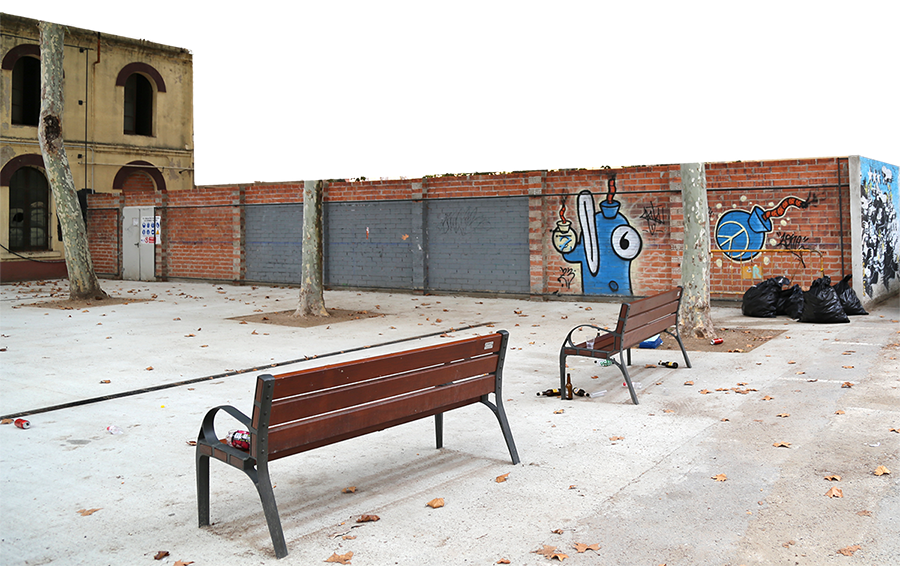 C/ Selva de Mar
It's one of the longest walls (180m and 2 to 6 meters high)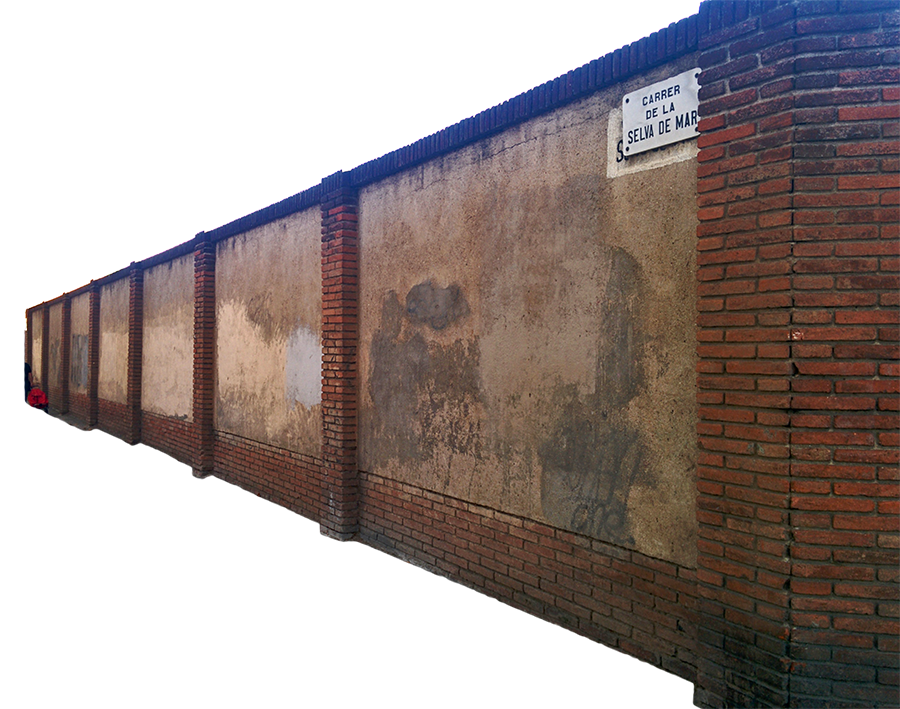 LAS 3 XEMINEIES
This is the first "Free wall" opened by Murs Lliures and also one of the most famous spot for graffiti&street-art in Barcelona.

C/ D'Espronceda
Here you can paint the whole facade of an old shop. Doors, windows, different support at your disposal.