Barcelona street art scene is beeing exported in Romania since few years now. Organized by Bali Green Agency, the Timisoara Street Art Festival (FISART) aims to develop acceptation of urban art amongst local people. The 2016 edition presented mainly Spanish and Barcelona-based artists and showed a wide variety of styles, murals and techniques. Enjoy!
Photos by Sergio Villalba Studio & Carina Hossack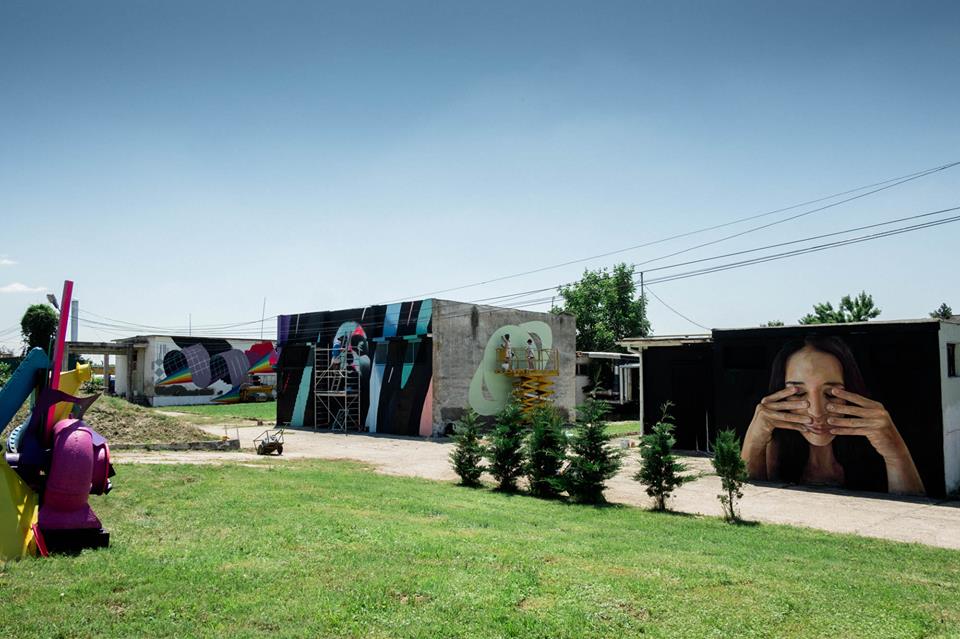 Txemy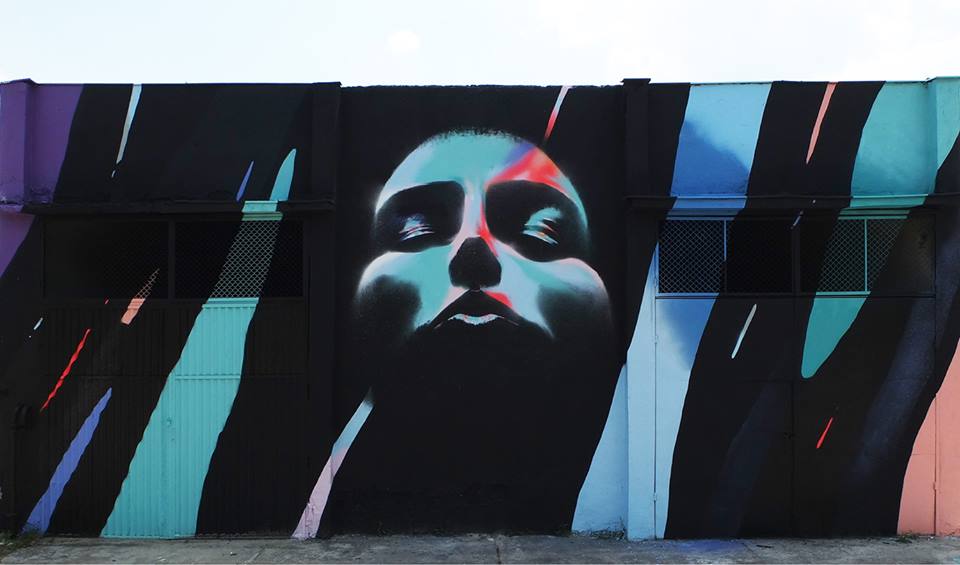 Paola Delfin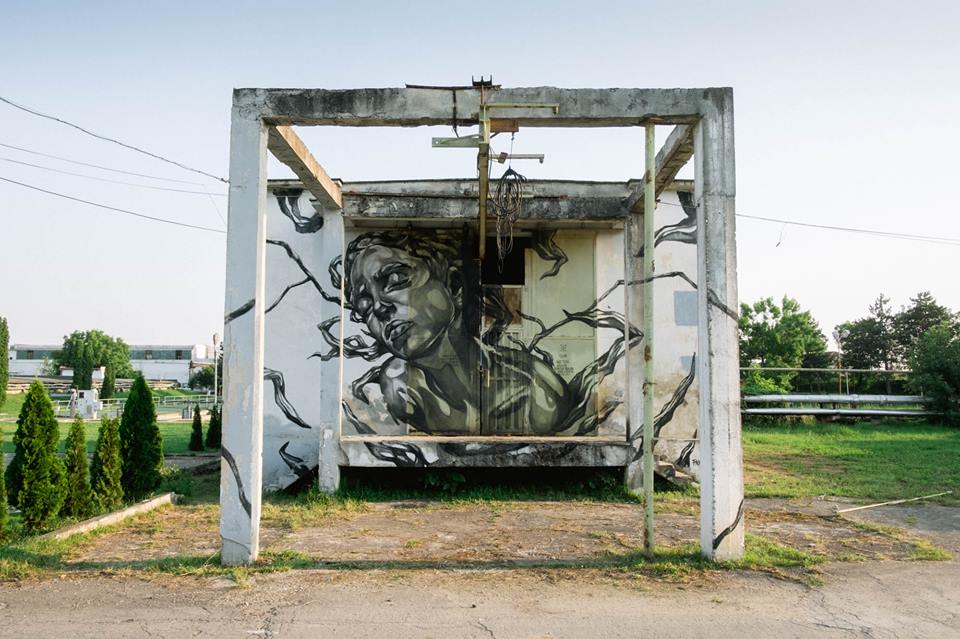 Sergio Villalba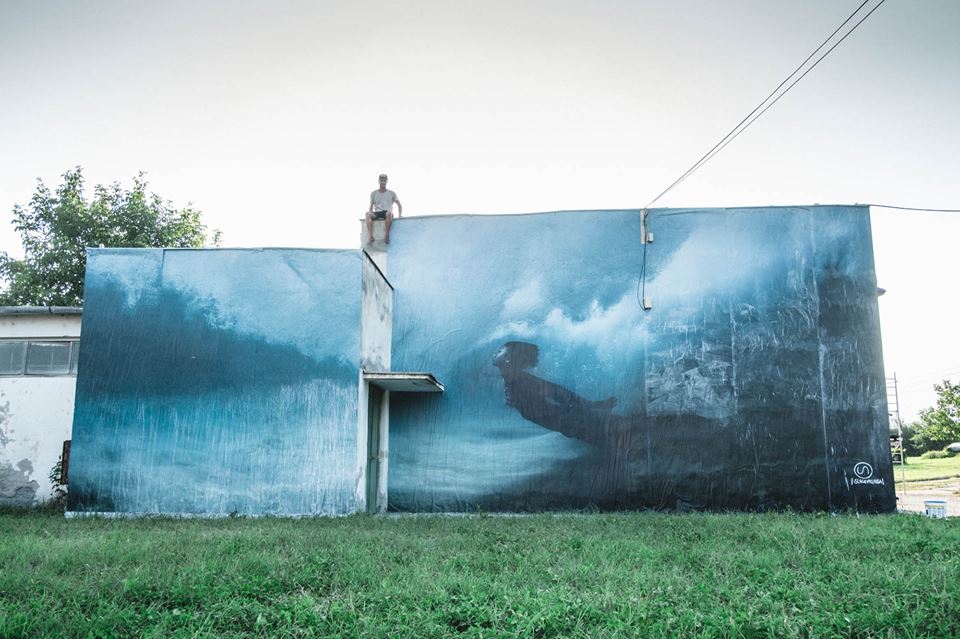 Reskate Arts & Crafts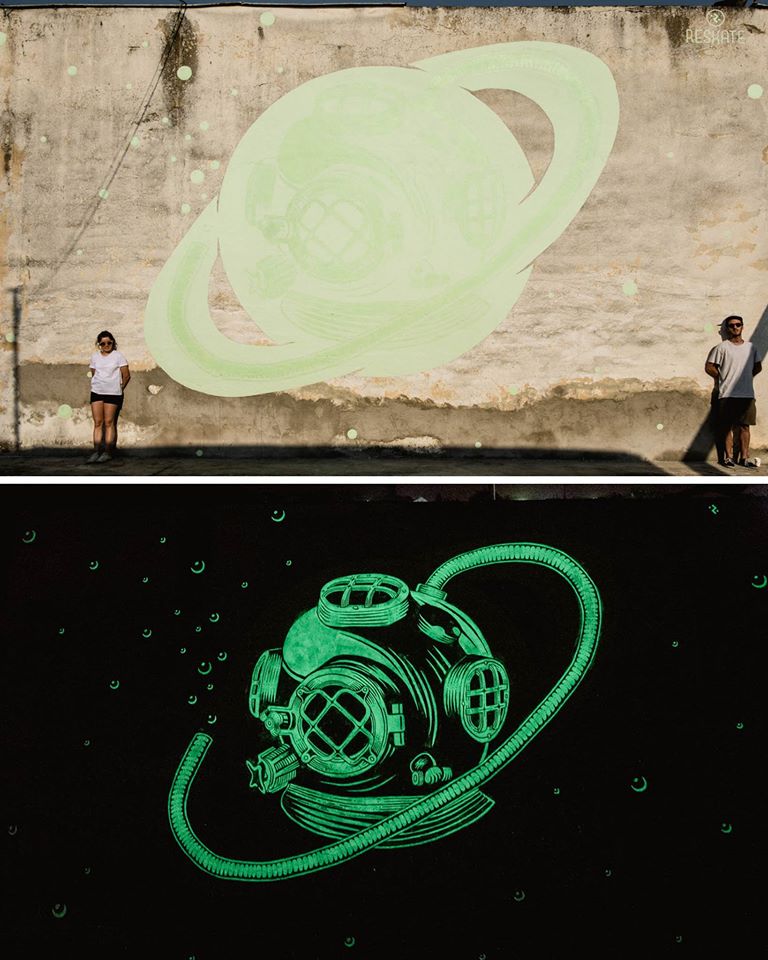 Lauro Samblas y Cristian Blanxer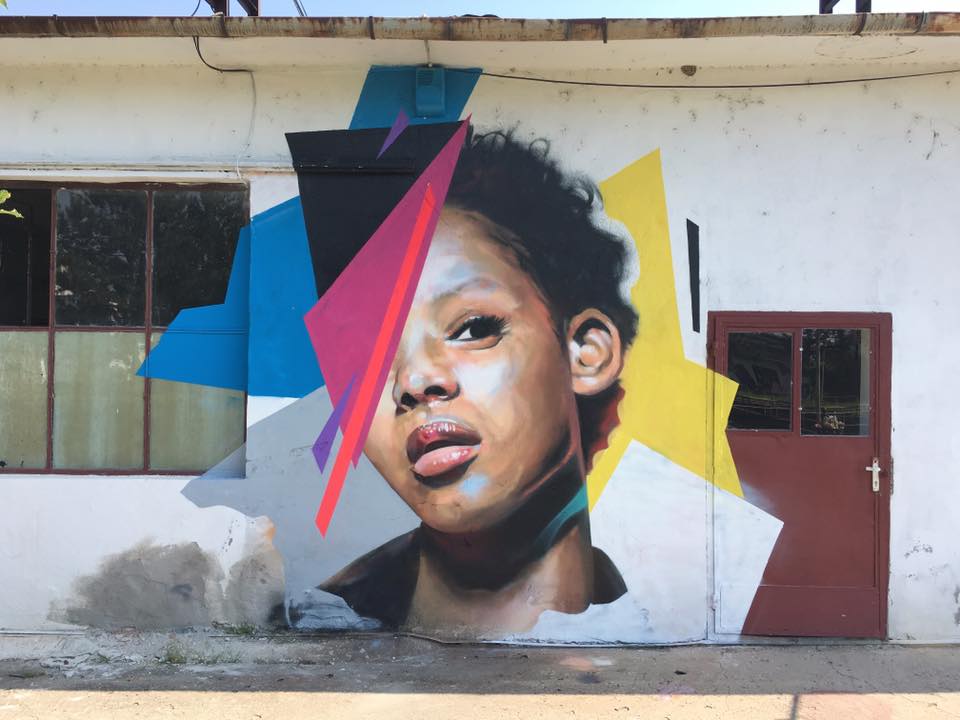 Cristian Blanxer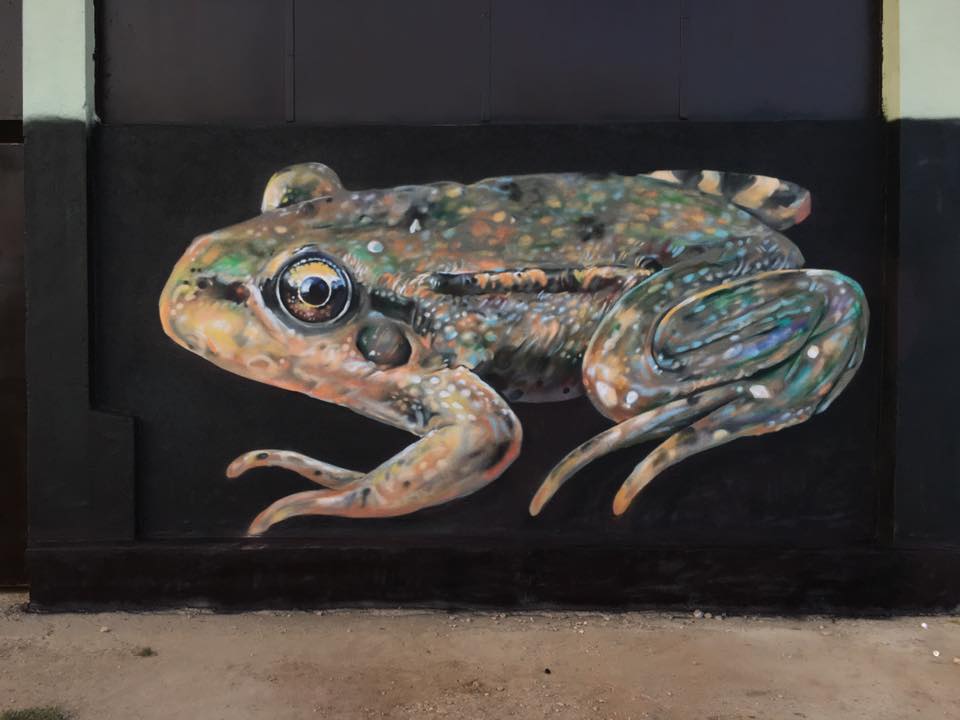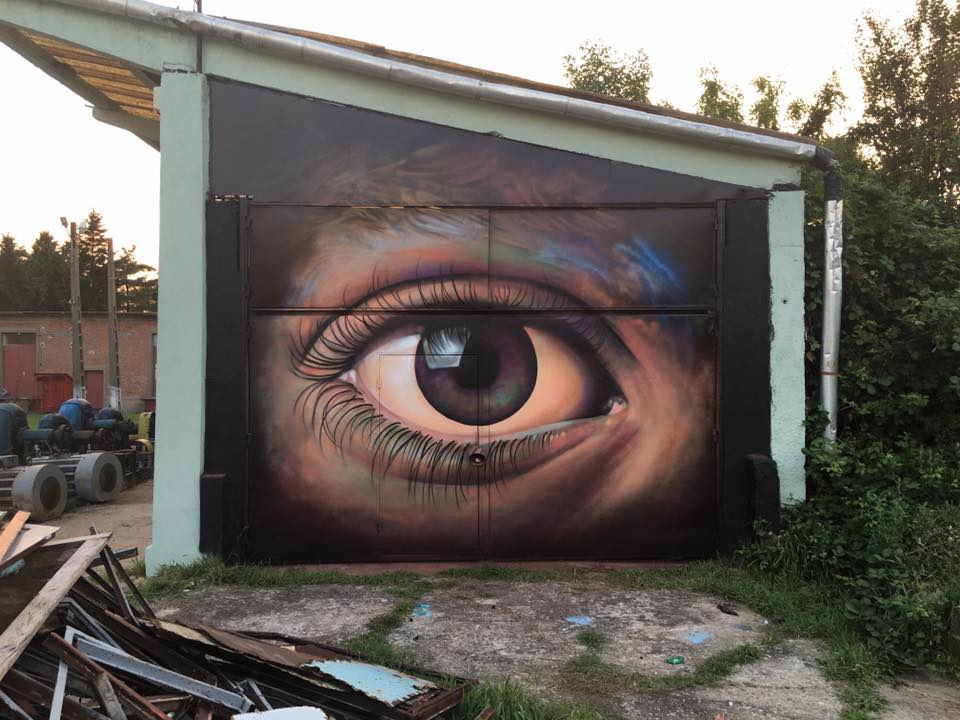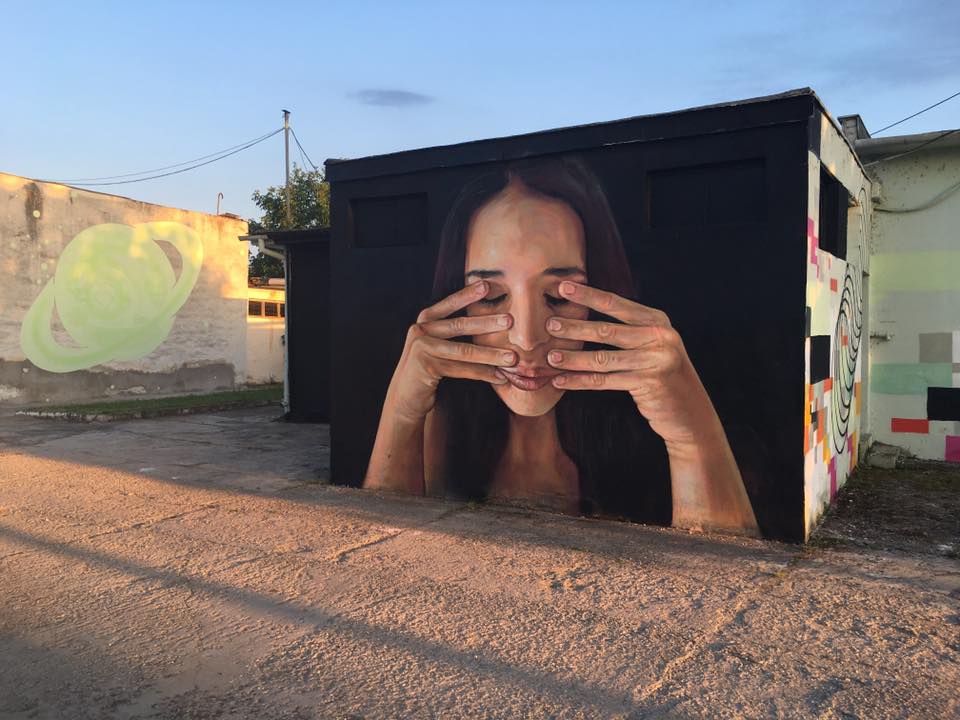 Joan Tarrago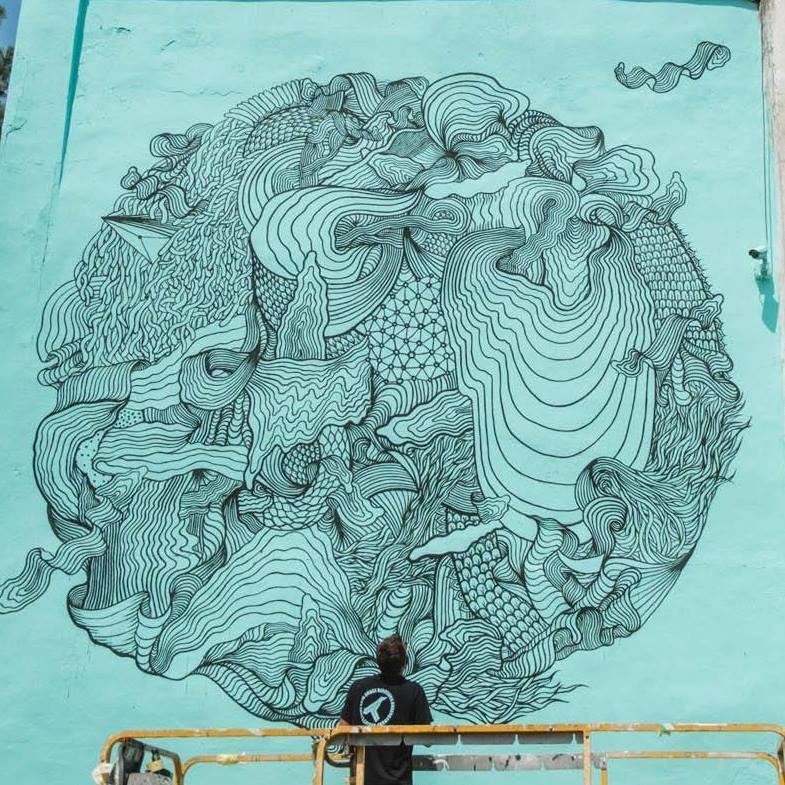 Murone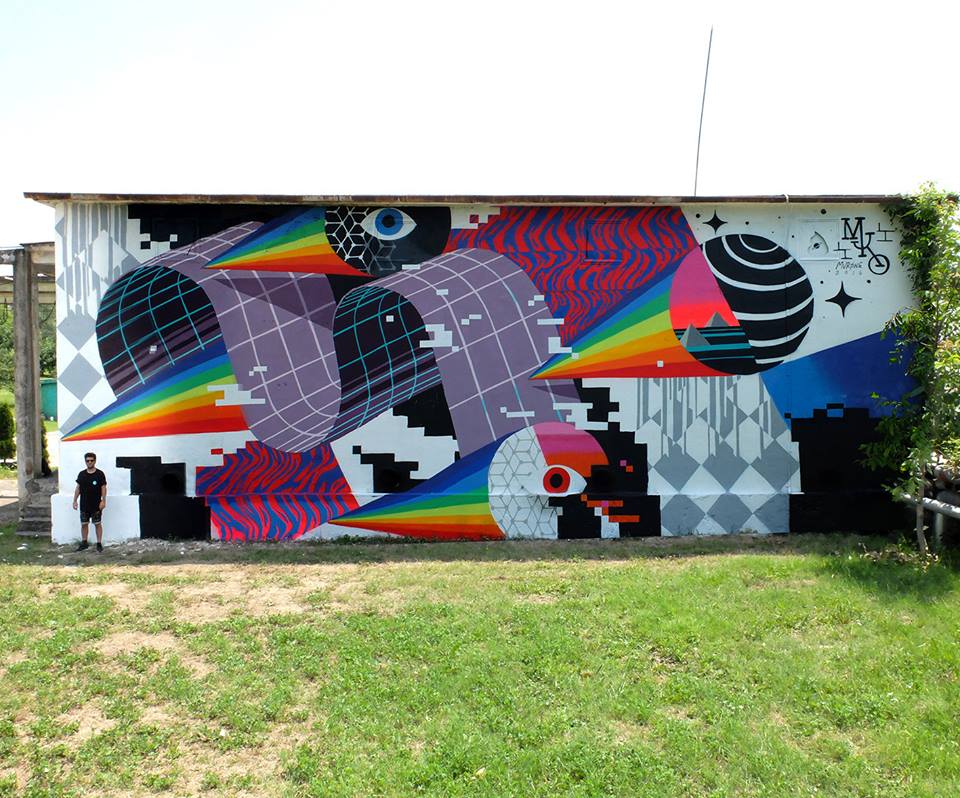 Kevin Mack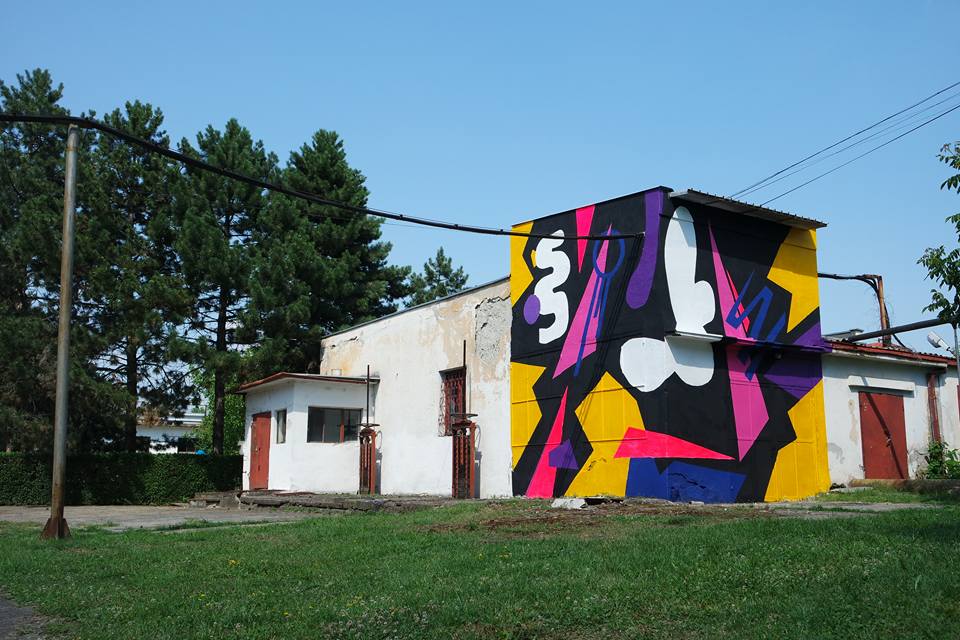 Daniela Carvalho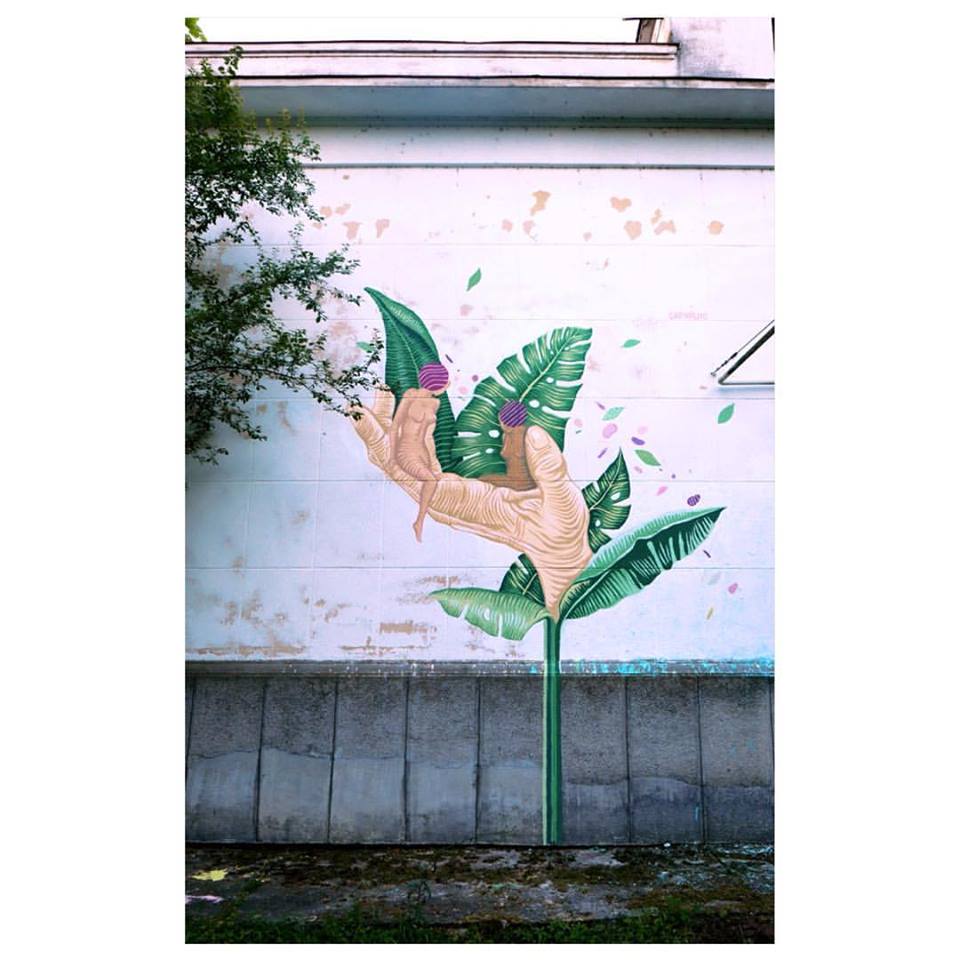 And finally… shot of the whole team !