2015 started well. Peeta decided to come back to Barcelona, 23 years after seeing the first mural of his life while spending vacation in our city. He came back from this vacations to his hometown Venice and painted his first graffiti, which marked the starting point of the long and respected artistic career we know. During all these years he has developed a brilliant 3D style which he came to present for his first solo show held in Spain: "Parallel Realities" in Montana Gallery Barcelona, curated by Subagora.
During his 10 days residence in Barcelona, he has not only prepared his show, but also painted a mural on the Tres Chimeneas spot, and made a memorable session in the club Guzzo, covering its main wall.
Peeta @Guzzo Club Barcelona. 2015 from Subagora on Vimeo.
PEETA AT MONTANA GALLERY BARCELONA (TEASER) from Montana Colors on Vimeo.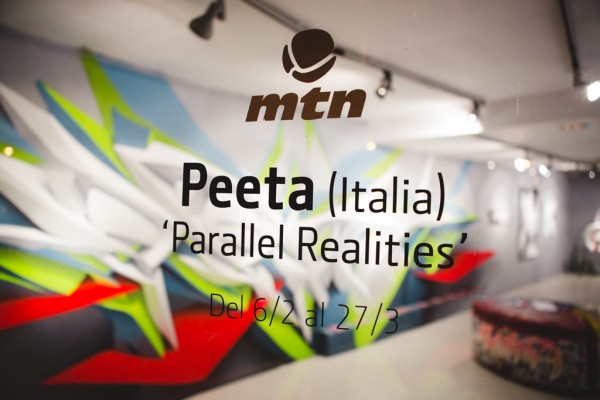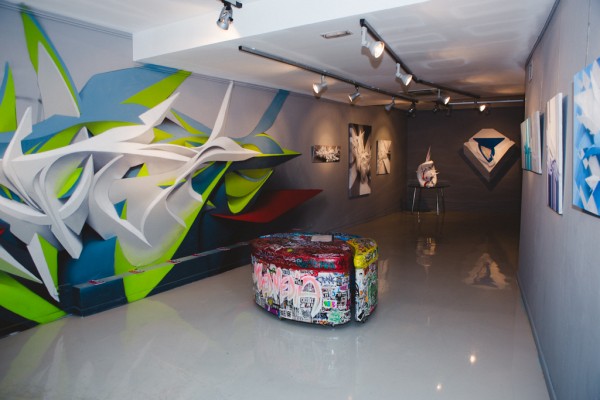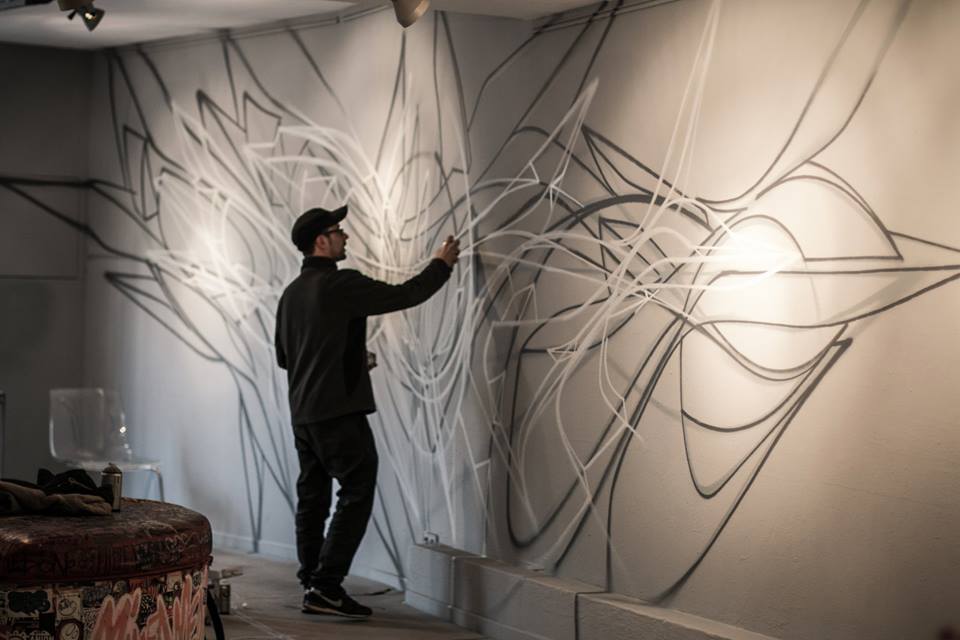 Here is the wall painted by Peeta in one day @Guzzo Club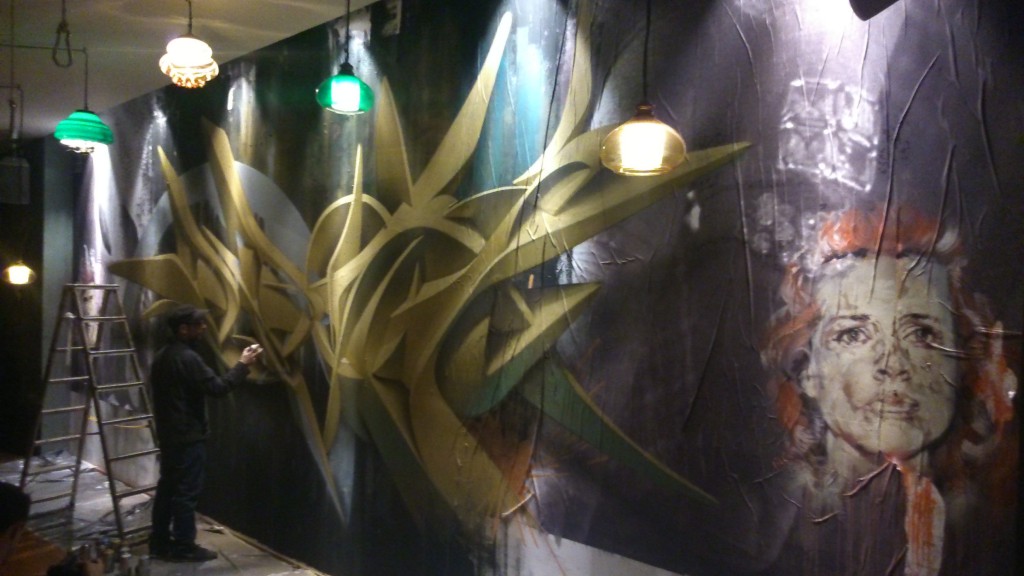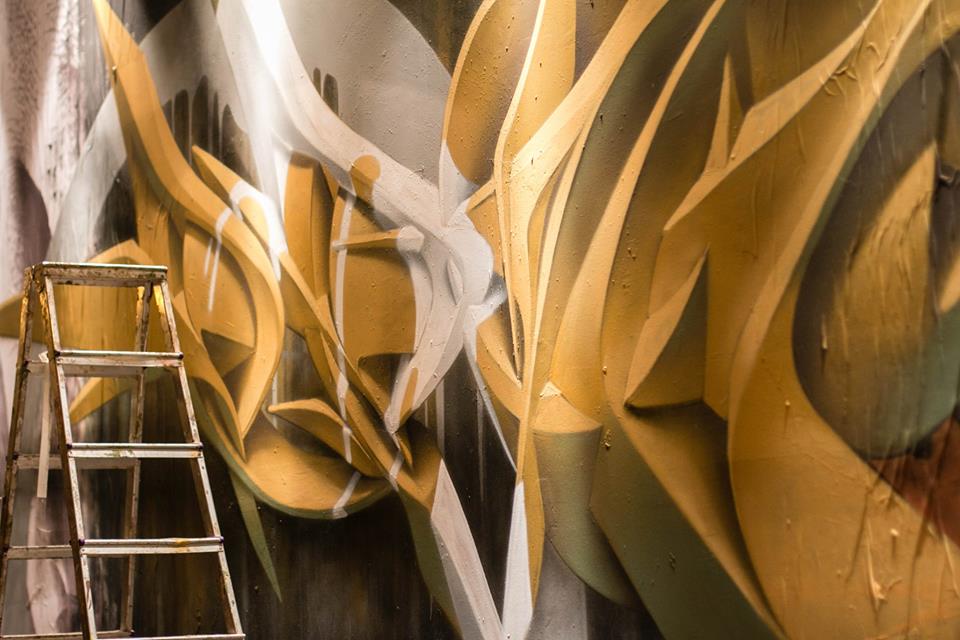 And last but not least, here is the mural made in Paral-lel (Tres chimeneas), with the local artists CB1MAG1 and Stefano Phen.