Txemy decided to join the Spanish artist Rubén Sánchez now established in Dubai, for a painting session at the Jamjar. Here is what went out of this colorful and mystic session.
More about Txemy >>> www.txemy.com
More about Rubén Sánchez >>> www.iamrubensanchez.com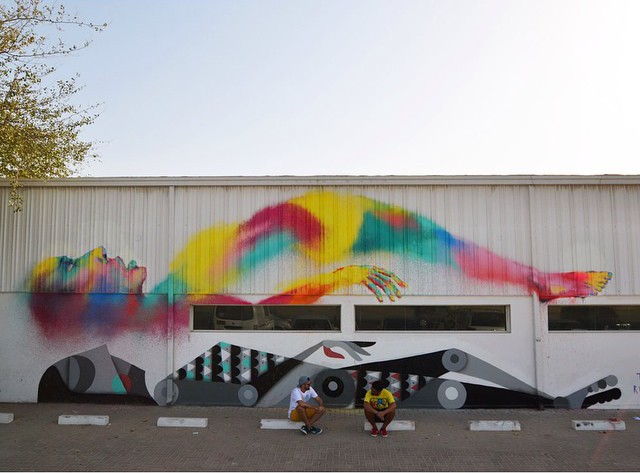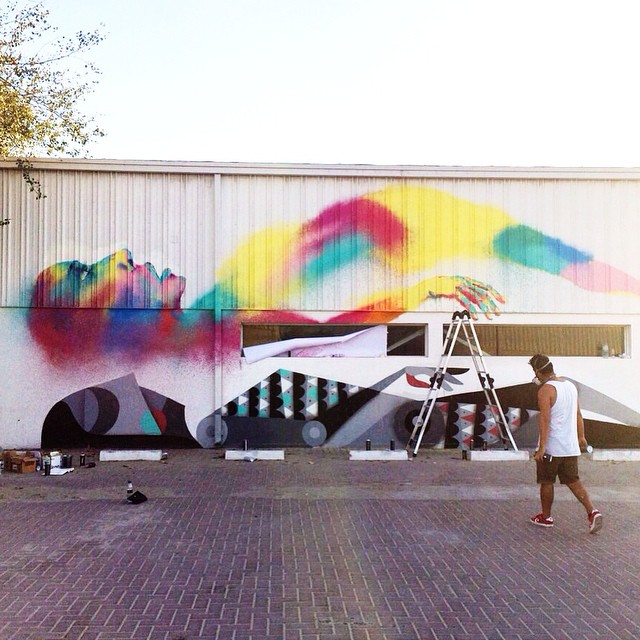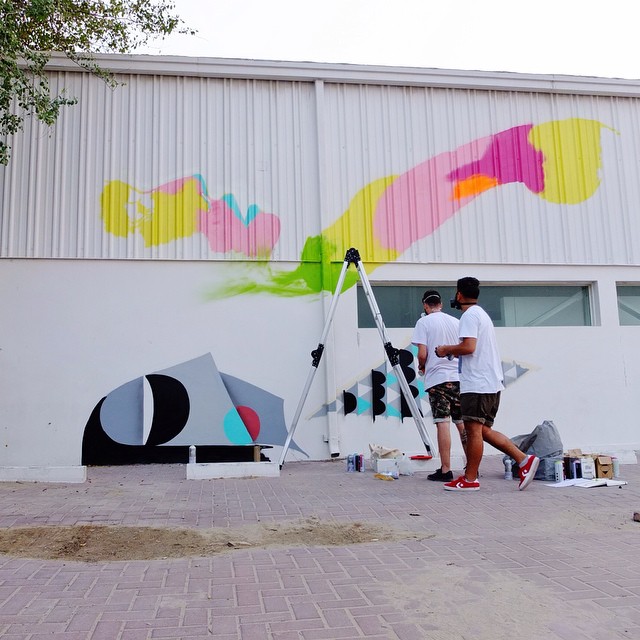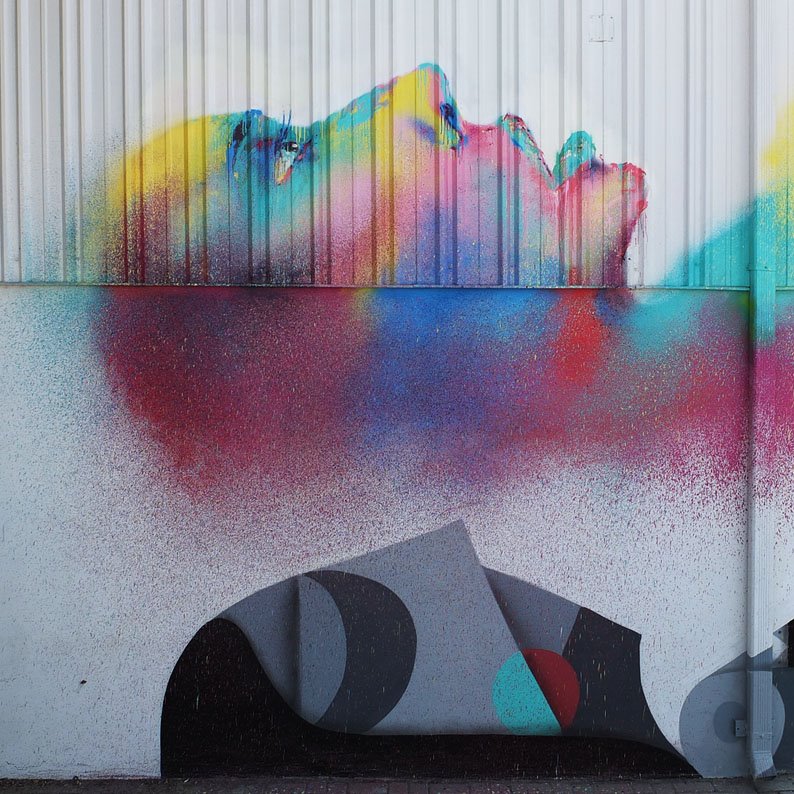 Astral Projection by Ruben Sanchez & Txemy from txemy on Vimeo.